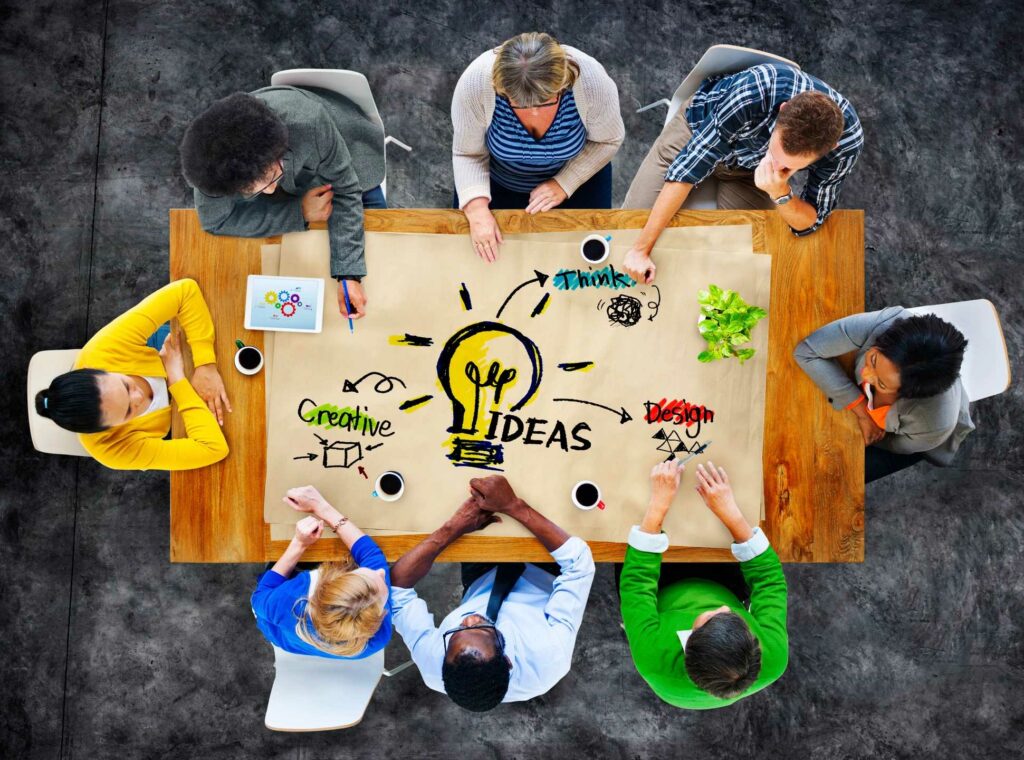 Our Approach
COLCO has a history of developing, testing and implementing marketing strategies and then reviewing and tweaking them to find just the right formula.  By producing excellent content and utilizing digital and social media and other more traditional forms of marketing, we are helping companies find and expand their audience and create meaningful engagement that increases sales and propels them to the next level.  The possibilities are endless!

Meet The Owner
Colleen Seldin, the owner and founder of COLCO Marketing & Media is a dynamic leader who has been driving global brands for high-profile companies including The Walt Disney Company's Miramax Films, Dell, Novartis, Barbizon, Hulafrog, Sony Music Entertainment and Estee Lauder for more than 25 years.   She not only brings her worldwide experience in Marketing and Social Media to COLCO clients but with degrees in Accounting and Finance, she is able to offer insights into operations and financial areas as well.
In October of 2017 she launched COLCO where she and her team have partnered with a diverse array of local and national businesses with various size budgets to help them rise up to meet and even surpass their goals.
Testimonial from KIDZ WIN Owner, Noreen Giovannone
"We have had the absolute pleasure of working with Colleen for the past 3 years. Colleen is an expert in her field who excels at what she does by truly getting to know the brand that she is working with, in order to make each and every post relevant and captivating to the target market." This has promoted engagement by the customers that we are looking to attract. Colleen is incredibly easy to work with, and is extremely responsive to the needs of her customers. Colleen is truly a leader in her profession, and we are grateful that we found her to help us grow our brand new business from the bottom up!!"
Ready to get started?
Contact us to schedule a free consultation and to get a quote.